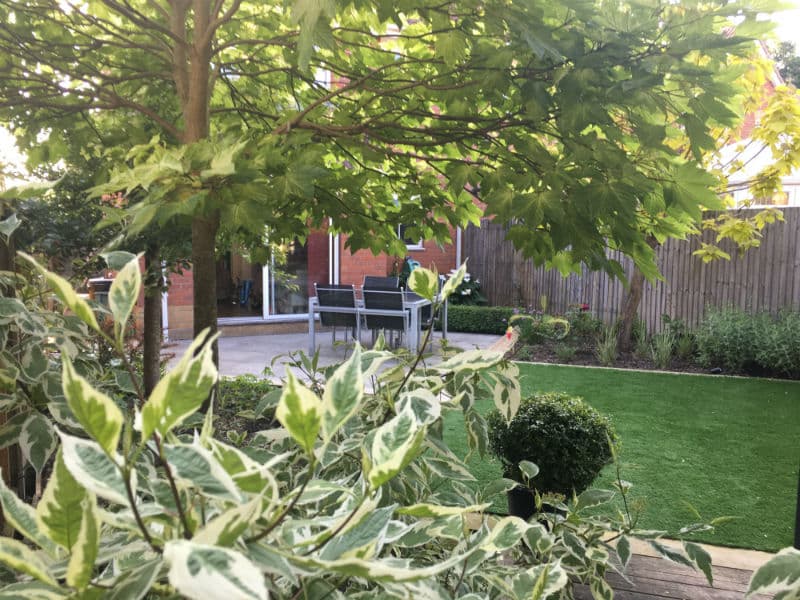 22 Jun

5 tips to survive a soggy June!

June is traditionally the month of blooming abundance in the garden, roses at their peak, pretty perennials springing up in great colourful spires and mounds, plenty of scent in the air and the gentle hum of bees at work.

I was enjoying the fruits of my labour in my own garden in the Essex coastal town of Brightlingsea, this summer being the first in the three spent living here so far with any real colour to speak of. That was, until the torrents from above came down in force, day after day battering my poor Delphiniums, Verbascum and alliums into submission. Sad to see after such illustrious growth from the alternating sun and showers of May.

So how can you rescue your precious perennials and turn this sogginess into success?

Be supportive

If you were too busy watching Chelsea last month instead of giving your perennials the so-called Chelsea Chop, you can help prevent your tall beauties from twisting and toppling by staking varieties such as Campanula and hollyhocks, and regularly tying in new growth. The earlier the better.

Clear up that soggy mess

All this rain may be good for rose plants, but sadly a downpour knocks the stuffing out of blooms. A mass of soggy petals on the soil don't only look unsightly, but they can harbour fungal spores. Check and clear away fallen leaves with black spot disease, which will spread in rainy weather. And don't forget this is the weather that slugs, snails and weeds just love. Try spraying plants with a solution of crushed garlic, vegetable oil and water for an organic solution to slugs. And keep your hoe at the ready.

Frame your work

Just as a frame finishes off a painting, so a sharp lawn edge shows off all your hard work, however damp it may be. If nothing else, use those long-handled lawn shears to give your beds and borders the finishing touch they deserve.

Deadheading all the way

As soon as flowers start to drop, a plant puts all its energy into producing seed and not more flowers. Regularly nip off spent repeat-flowering roses, just behind the flower. Remove the entire spike from foxgloves, delphiniums, Verbascum and Lupins down to a bud or side shoot to encourage fresh flowering. They look a lot neater as well!

Be grateful you're no slave to the hosepipe!

I like to think there is a silver lining… Some plants are positively thriving in all this wetness, so plant Alchemilla, Solidago and hardy geraniums with a view to wetter summers to come. Be happy about lower water bills and not filling endless watering cans too!

So with a fair wind and fingers crossed for cloudless July skies, my borders will rise up more magnificently than they may have done. I've planted lots of Heleniums, Verbena and Rudbeckia in the hope of an Indian summer on the horizon. Anyway, the veg plot's coming on a treat!